29 Jan

Tools to help your Leadership Management Training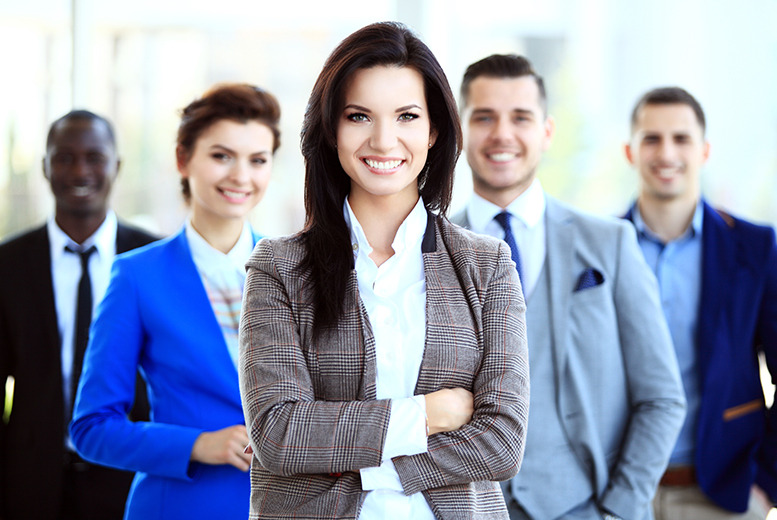 Tools to help your Leadership Management Training
If either you, or your members of staff, are thinking about taking some leadership management training, chances are they are already busy and looking for a course that will fit in around a hectic schedule whilst also adding real value to their repertoire of skills. Many companies decide to outsource training because they just don't have the resources to manage the whole process in-house, which is a wise move if you are looking to save time and maximise productivity.
We've outlined below our three top tools to help you get organised and maximise your training courses for employees.
Share course notes on Google Drive so that staff can easily help each other out and share experiences as they go through their leadership management course. If you decided to outsource training, this is also a great way for you to keep up to date with staff progress and schedule meetings and one-to-ones as they progress.
Look for a course which has access to a forum. This is a great way for trainees to ask questions and discuss what they are learning with other learners.
Look for an online course with a dedicated learning portal such as the one we use here at IME. All of our students have access to the portal 24/7, which means they can dip into the modules at the most convenient time for them. This is a great way to get real value from your leadership and management training, because it's not just restricted to the sessions themselves.